Harsh Maurya
Technology and Cricket Enthusiast
I am a software developer by profession, probably many other titles by hobby. I love to play and watch cricket, perform magic tricks, do poetry, study palmistry and last but definitely not the least – keep me engaged with technology.  I passed out from Delhi College of Engineering in the year 2012, and have around 5 years of experience in IT industry.  My business domain/industry has mainly been finance, trading and risk management. I love to create projects of my own (you can find many on this website) and I also write blog as a hobby.
My core technical skills and expertise is on Microsoft .Net technologies but I love to explore the technology world and keep doing some interesting side projects. You can have a look at my work below.
Work Experience
Experience
Technical Manager
Creating and maintaining modules of a large trading application which enables the user to price various instruments based on complex mathematical models.
Software Engineer
C# .Net
WPF
Excel Plugin
C++
Responsibilities were to create new components for the front-end trading products of the organization which were directly used by trader for placing order and quotes in the market.
Associate Technology
I was directly hired by Sapient from campus. Worked in multiple projects including big hedge funds clients. Role was to understand the requirements directly from the client and incorporate them to existing application.
Student
Fun
Cricket
and some studies 🙂
I did chemical engineering from DCE which is one the most reputed colleges in India. My college was the most important part in my life journey. It gave me the platform to follow my heart and I am really thankful for it.
Testimonials
Recommendations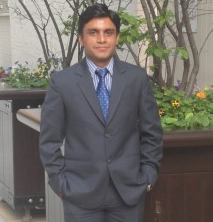 Anuj Sharma
" Harsh is truly a great asset for any organization. His skill set is very rich and is not limited to a particular technology. His desire to learn new things and passion towards technology is amazing and something I really appreciate. Apart from technology, he is a good human being who is always ready to help and spread positive vibes wherever he goes. "
Technical Manager, Morgan Stanley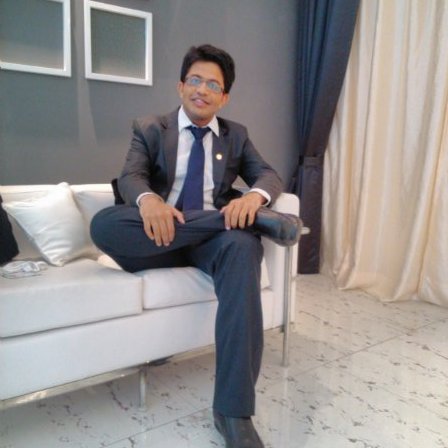 Anshul Rajgarhia
" Harsh is quite a quick learner and a master at computers.He is quite friendly and an honest person. "
Technical Manager, Reliance