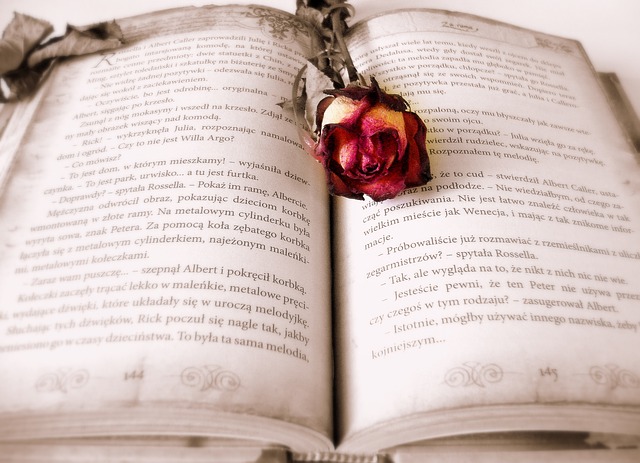 I wrote this poem for my girlfriend on valentine's. She was so happy after seeing this.
I've tried to write something
and thought I should share with you
That you'll be my tweety cute girl
was something I somehow always knew

But before I describe my feelings
and all the things I'd like to say
I vow to speak only truth
coz that's my thing & that's my way

The day we met I cannot forget
your face all over my mind
Couldn't feel or sense anything else
My body and soul being completely blind
Your voice so damn sexy
I could just hear it all day
To describe how beautiful you were
I really have no words to say

Our root of friendship has now grown
like a large strong Oak tree
We feel so much for each other
Our compatibility like lock and key

You'd always been here for me
whenever my mind takes a toll
it's the touch of your hand
which finally saves my soul
Whether I laugh or whether I cry
through the tears whenever I smile
It's only you who always try
and push me for that extra mile

I had locked away my heart
cause it forgot how to love
the moment you set it free
it has risen all above

You have taken me all over
my heart no more beats for me
your charm just drags me to you
like honey attracts a flying bee
So I just wish and pray to GOD
that He never ever do us apart
Your absence is poison to me
which would burn away my heart

Of all the wishes I want to make
and all the things I crave for
only your love and affection
is what I want more and more
Though it doesn't need an occasion
the thing I am going to pledge
but Valentines is somewhat special
over other days has a little edge
I promise to keep you happy
Will always look after you,
and since you don't like it
Won't wear the color blue

To want you and get you
there may be hundreds in line
But no matter what baby
you'll always be mine.